Spatial video chat and collaboration for teams and events
GroupRoom allows people to move around virtual spaces and collaborate with others nearby just like in real life (IRL). Embed Google Docs, YouTube videos, whiteboards, screen shares, and private video conferencing rooms to increase productivity and return to normalcy.

Video Chat
Spatially-aware HD video chat with friends and colleagues nearby just like in real life. Move around 2D and 3D virtual venues like a video game to chat with others.
Spatial Audio
Just like in real life (IRL), people, announcers, and YouTube videos get louder as you move closer to them and softer as you move away.
Collaboration Tools
Embed multiple Google Docs (docs, slides, and sheets), YouTube videos, whiteboards, screen shares, and private video conferencing rooms (like Zoom).
Room Announcements
Room creators can configure room collaboration tools and room announcement permissions. Musician settings are also available.
Private & Secure
All communications are conducted over 2,048 bit SSL encryption and peer-to-peer encrypted WebRTC audio and video. Rooms can also be password protected.
Frictionless
GroupRoom is designed to run in web browsers including mobile devices and tablets. No downloads. Simply share our GroupRoom link with others via chat or calendar invitations.
Room Linking
Link an unlimited number of rooms and spaces together to create large-scale office, conference, and expo venues (as well as break rooms, night clubs, outdoor beach scenes.
Free & Pro Plans
We offer free plans for small teams and Pro plans for larger teams with collaboration tools. Enterprise plans are also available upon request.
GroupRoom brings teams back together just like IRL
GroupRoom simulates in real life behavior online by allowing many people to move around a room/space or an office floor plan to interact with others at the same time via spatially-aware video chat with proximity algorithms. GroupRoom creates a listening radius around your video avatar allowing you to engage with people near you. Add in collaboration tools such as Google Docs, YouTube videos, whiteboards, screen shares, and private video rooms, and you may start feeling normal (and productive) again.
GroupRoom now supports both 2D and 3D spaces via mobile (phones and tablets), laptops and desktops, VR (Oculus and Vive), and AR (Hololens and MagicLeap)!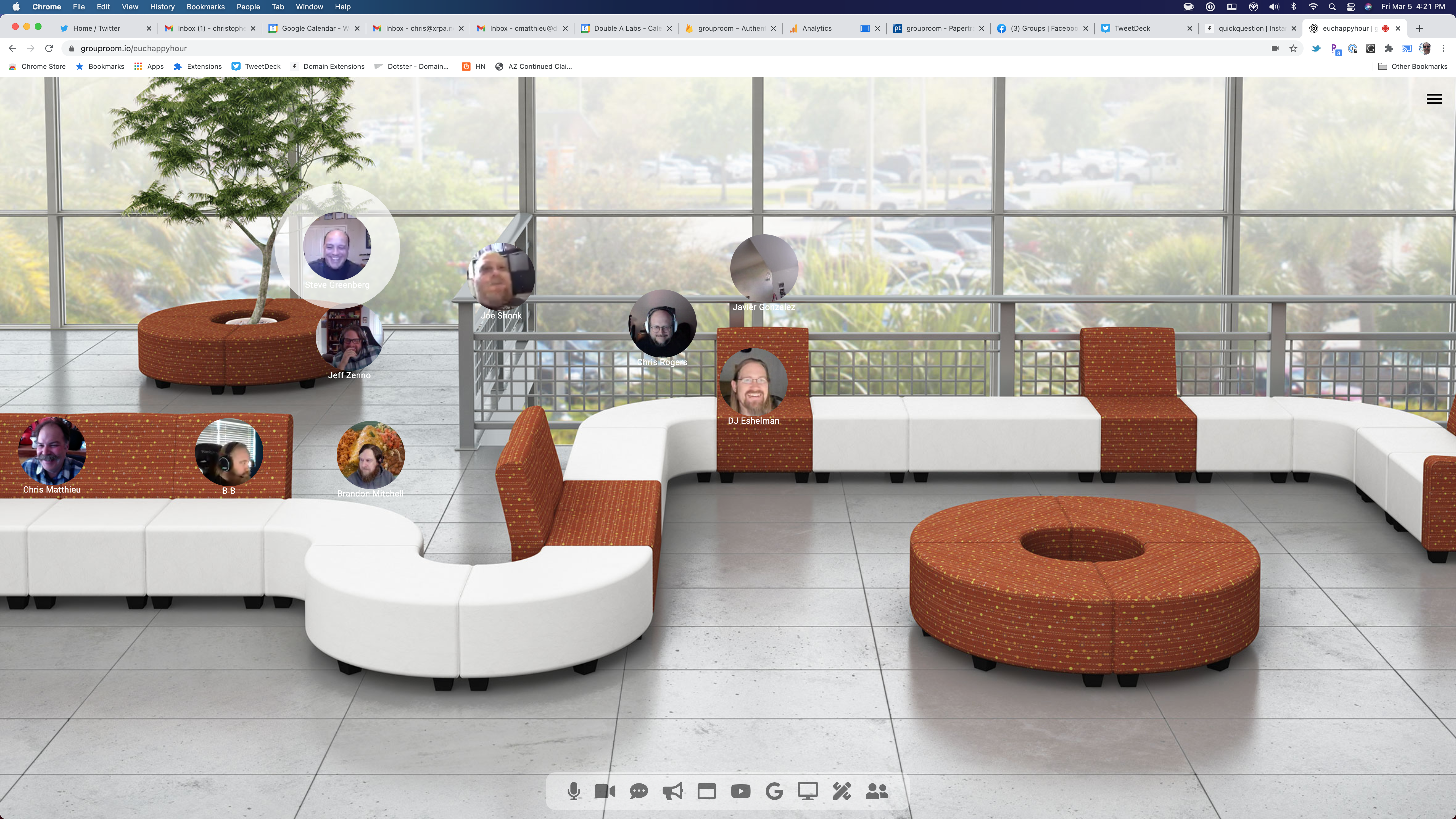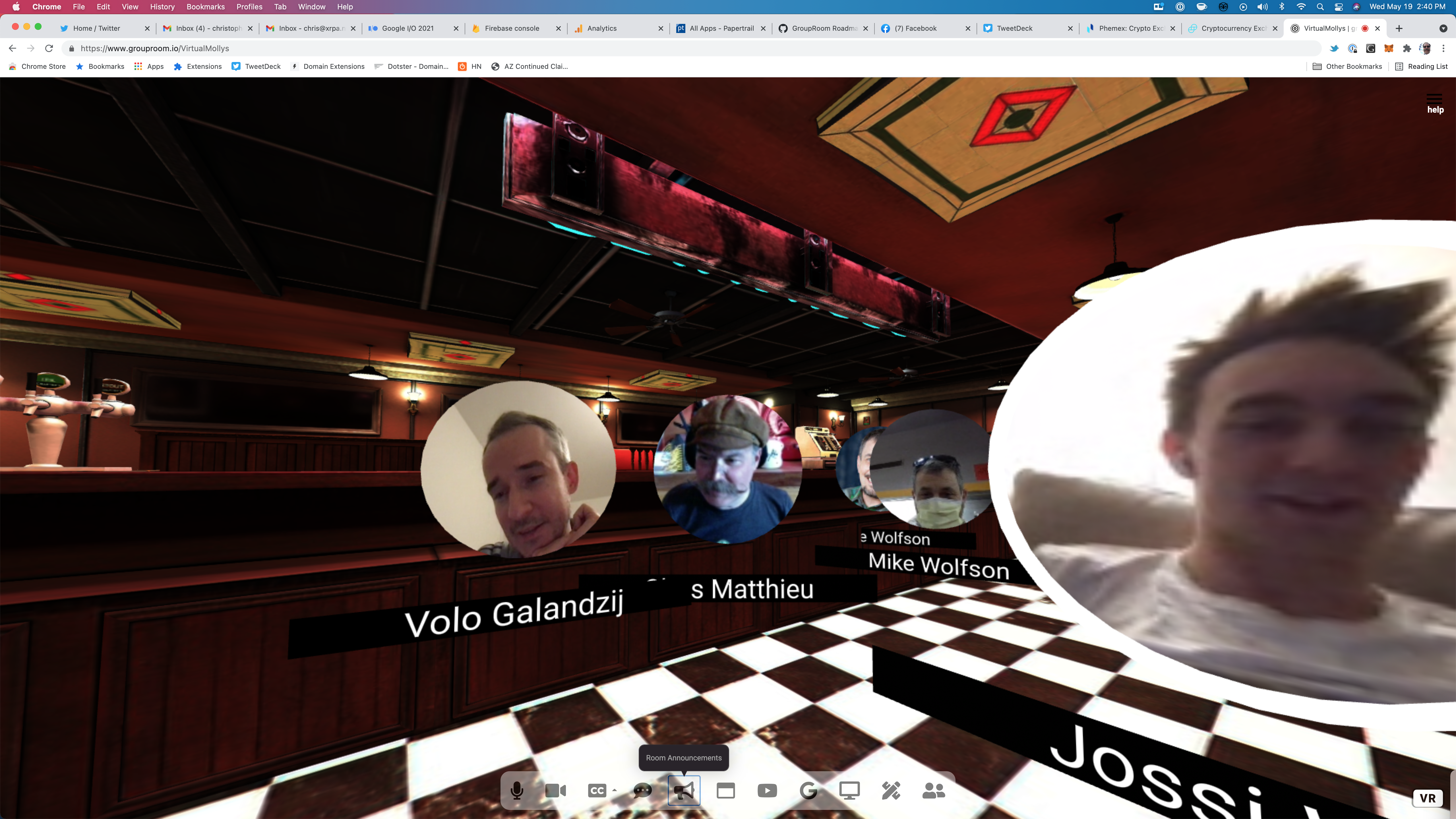 Used By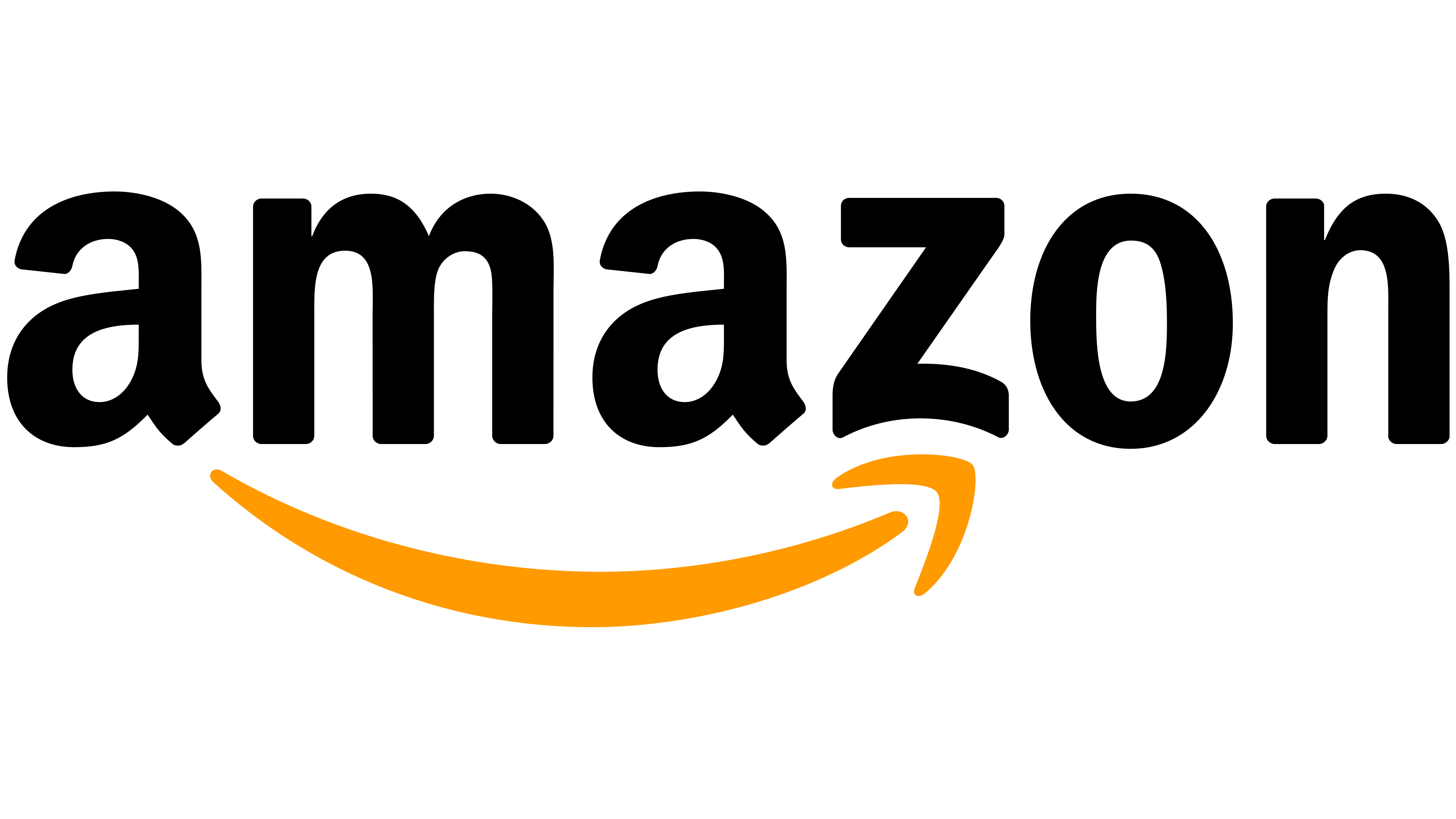 GroupRoom is the next best thing to meeting in real life
Start hosting your team collaborrations, meetings, conferences, classrooms, breakrooms, and even happy hours in GroupRoom.
Hangout and collaborate with up to 50 people per room
Link multiple rooms or spaces together to accomodate 100s or 1000s of attendees
Upload room background images or infinite canvas images or AFrame snippets for larger 2D and 3D venues
Link GroupRoom to scheduled Zoom, Teams, Hangouts, WebEx, and GotoMeeting calls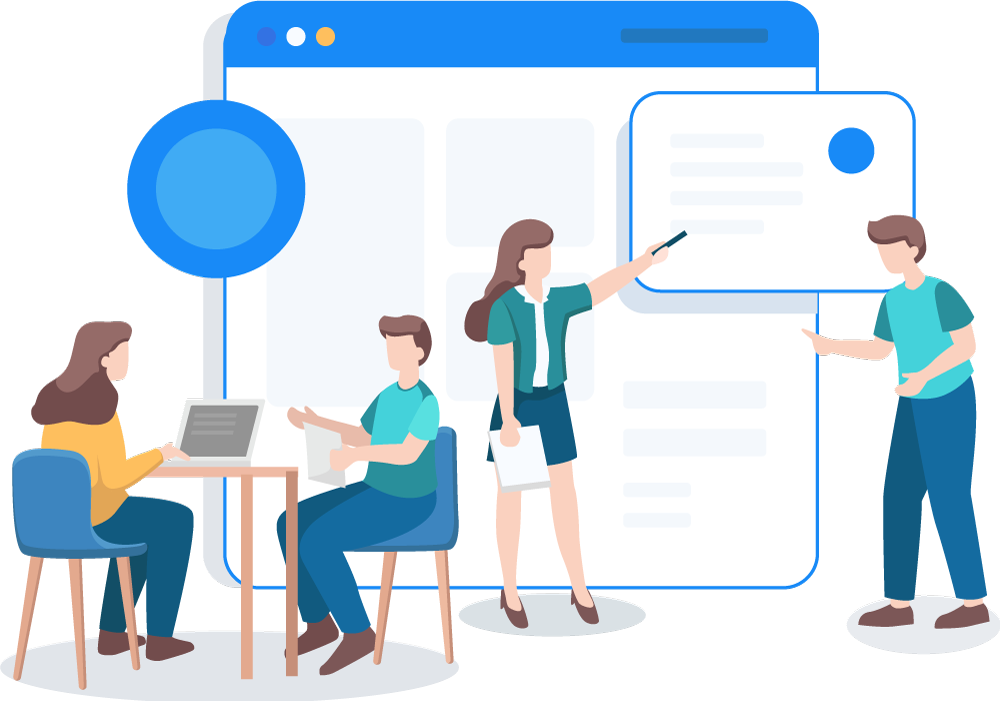 Simple Pricing
Get started for free and upgrade as your team grows or requires more collaboration tools.
$0
FREE
Up to 5 participants
1 meeting room
30 minute meetings
Basic room background
* No credit cards required
$0
Register
PRO-25
Up to 25 participants per room
Unlimited meeting rooms
Unlimited meeting durations
Configurable room names
Room-wide announcements
Upload room backgrounds
2D Fullscreen backgrounds
2D Infinite canvas backgrounds
3D/VR AFrame-powered spaces
Embed links & YouTube videos
Embed GoogleDocs & Whiteboards
Screen Sharing
Embed private meeting rooms
* Includes 2,500 participant minutes per month
$25
Register
PRO-50
Supports all PRO-25 features
Up to 50 participants per room
* Includes 5,000 participant minutes per month
$50
Register
* Participant minutes are calculated as total number of attendees' minutes spent online across all rooms. Additional minutes can be purchased as needed.
Customer Testimonials
Our customers are championing GroupRoom throughout their organizations.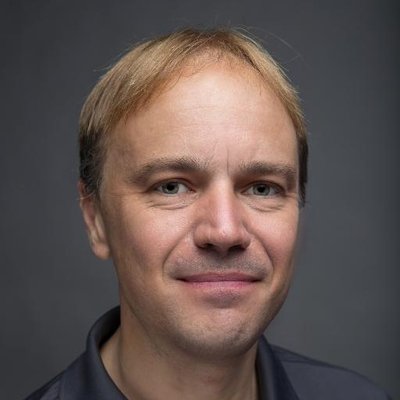 James Bulpin
Innovation leader
GroupRoom creates virtual spaces that enable proximity-based communication and collaboration. This is the closest thing I've seen to the ad-hoc, water-cooler type of interactions that many of us have missed over the last 10 months.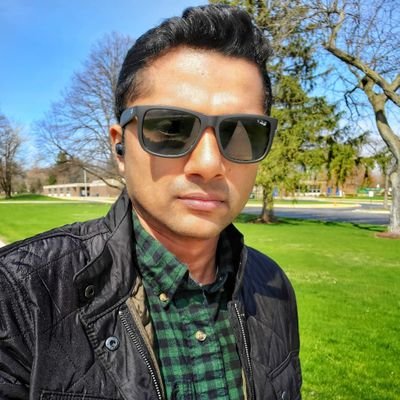 George Kuruvilla
Global Strategist
With remote work, we all miss the social interaction, the water cooler conversations, and the organic discussions and collaboration. This is especially true for those just joining the workforce. @chrismatthieu's latest startup @grouproomio solves that problem! Do check it out!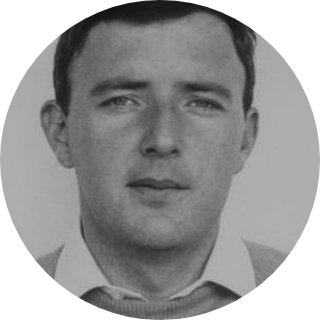 GroupRoom is the most unique and exciting conference/video chat software I have used!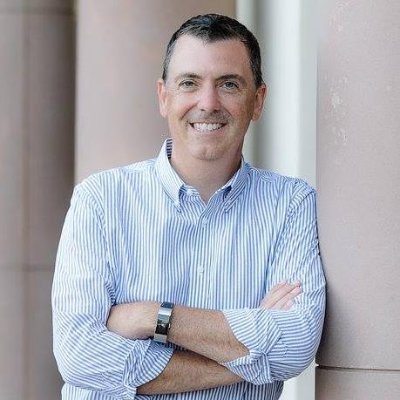 Steve Wilson
Chief Product Officer
Want to see something cool for virtual spaces? Check out @grouproomio by @chrismatthieu -- It'll blow your mind.
Frequently Asked Questions
GroupRoom is secure, spatially-aware video chat platform offering from USA-based
XPRANET, inc
, the XR spatial Web company.
Yes. We offer a free plan limited to 5 concurrent users and a single room.
Yes. You can upgrade and downgrade plans as desired.
Subscribe To Our Newsletter.
Get get regular updates. We do not share these emails with anyone.